ThinTubes for Siemens hearing aids
Siemens ThinTubes for Motion SA/SX binax hearing aids.
Siemens ThinTubes are an extremely individual and unobtrusive solution for almost any ear. Their innovative design is slimmer than previous models and offers a higher cosmetic appeal by using ultra-transparent materials – all while maintaining the same supreme performance and stability. Available in four different lengths, the sleek ThinTubes are robust and comfortable, and provide wearers with improved directivity and the amplification they need when rising to the challenges of everyday life.
ThinTubes are compatible with Siemens Motion SX binax and Motion SA binax hearing aids.

Siemens ThinTubes have a threaded screw connector that is easy to attach and remove. This ensures both a secure fit and a simple exchange process in just a few easy steps. ThinTubes can be quickly and easily screwed on or off.

1) Move the ThinTube close to the interface on the hearing aid. Make sure the ThinTube is straight on the screw thread.
2) Rotate the ThinTube clockwise until it sits fully tightened in the screw thread.
3) Rotate the ThinTube until it sits firmly in the interface.
4) Check if the ThinTube is aligned to the hearing aid body to ensure a perfect fit and optimum sound transmission.
To remove the ThinTube, rotate it counterclockwise until it is fully detached from the housing.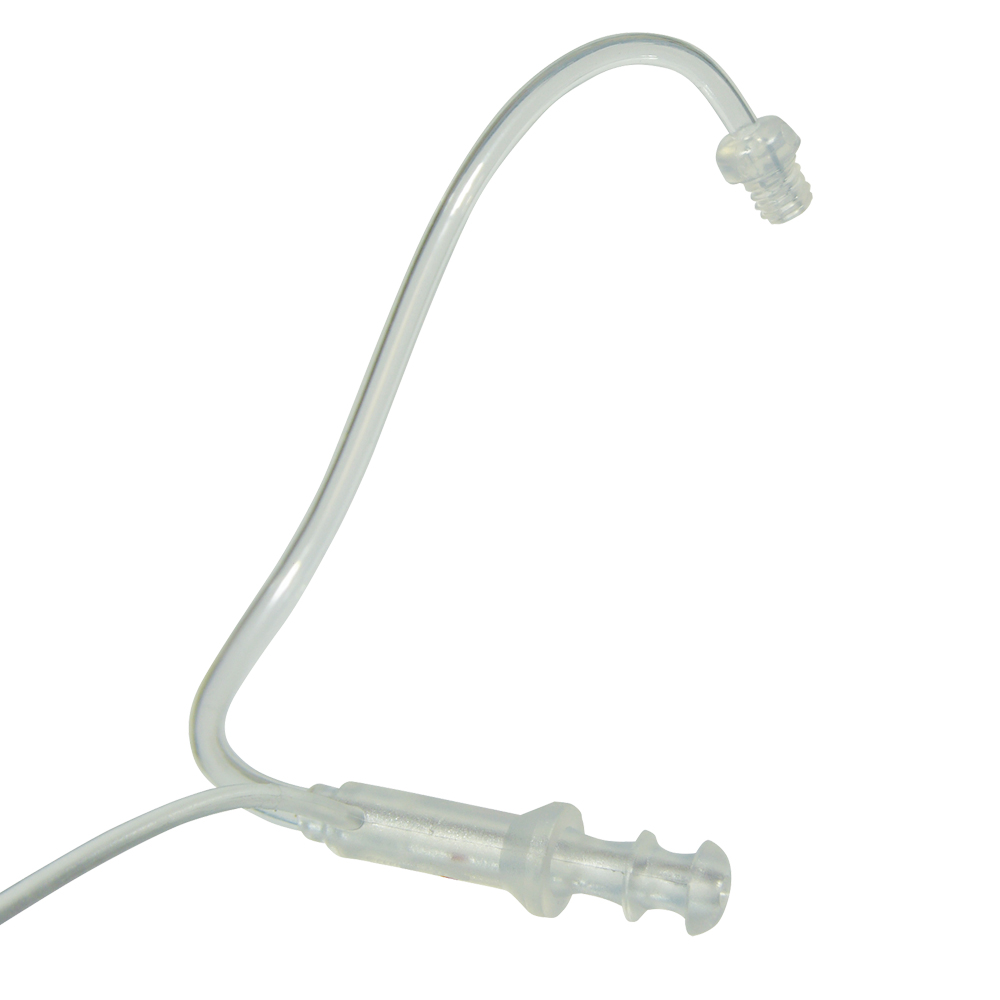 ( £13.50 ex VAT)
Part no: 3SA828292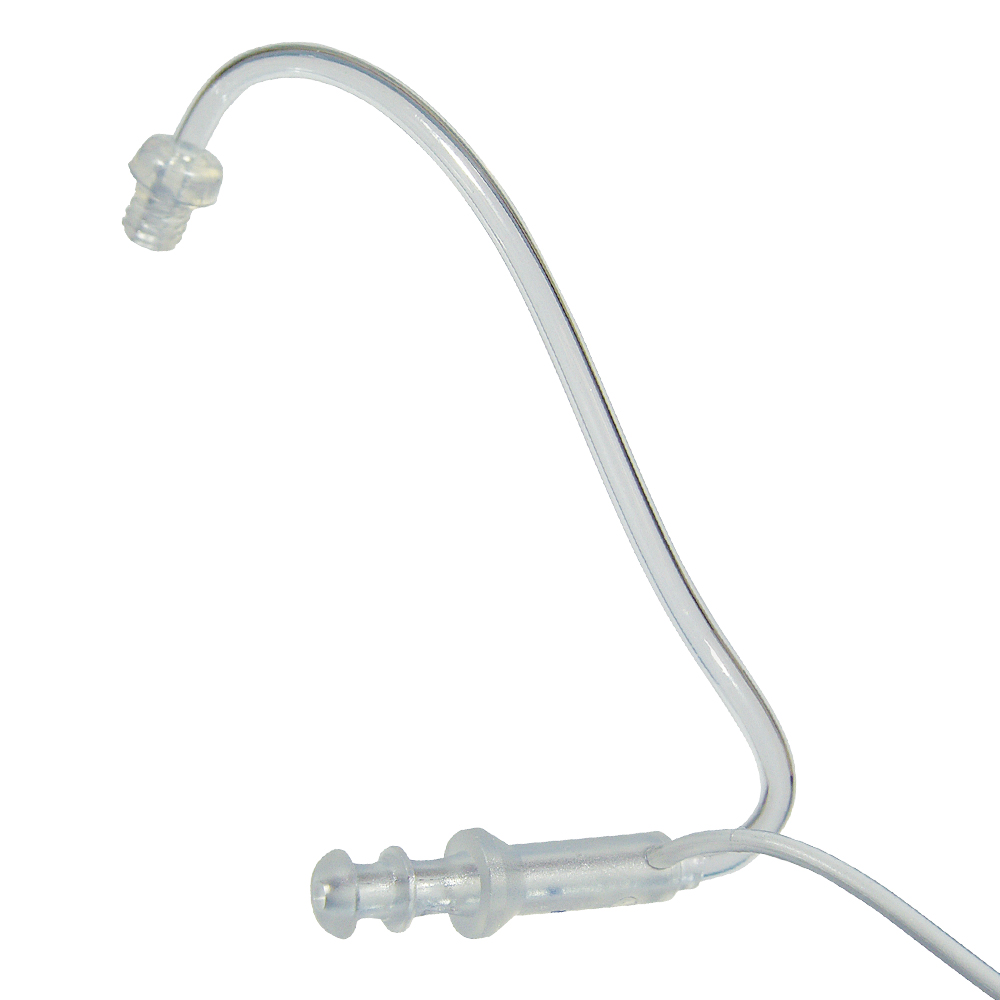 ( £13.50 ex VAT)
Part no: 3SA828291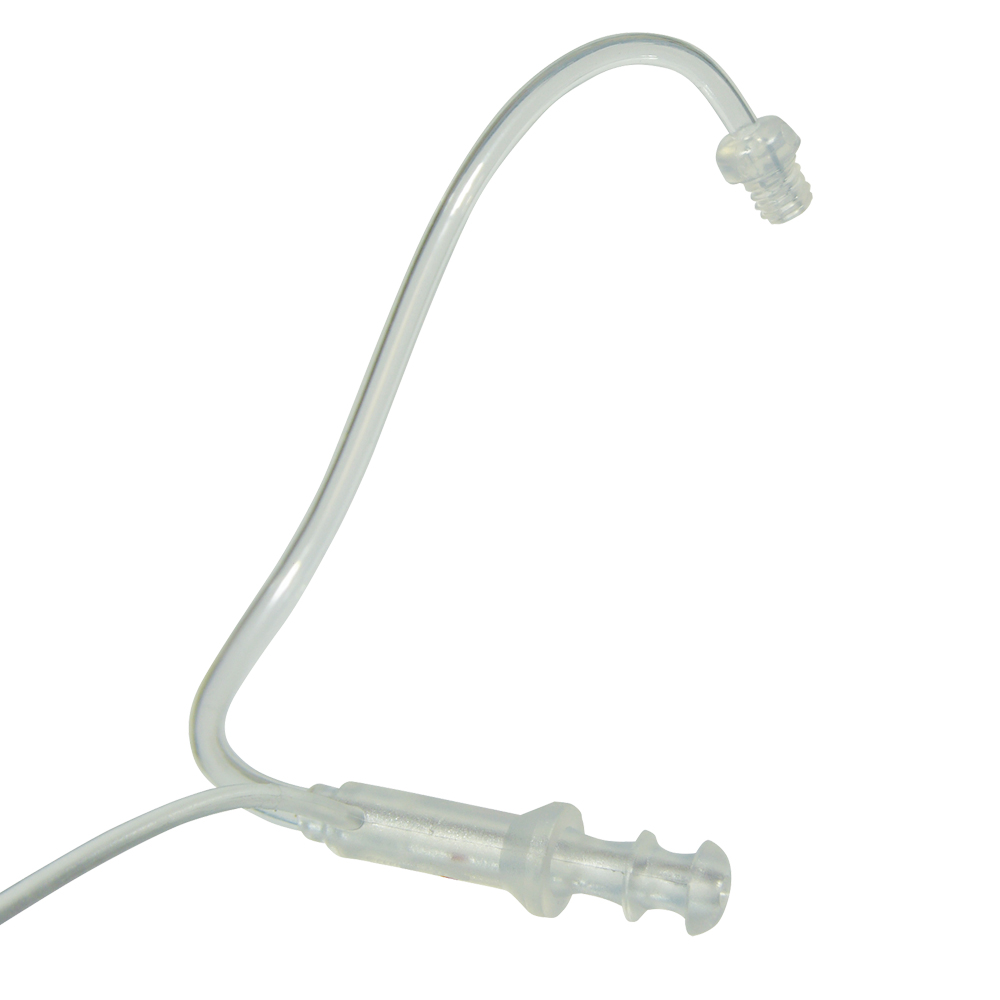 ( £13.50 ex VAT)
Part no: 3SA828294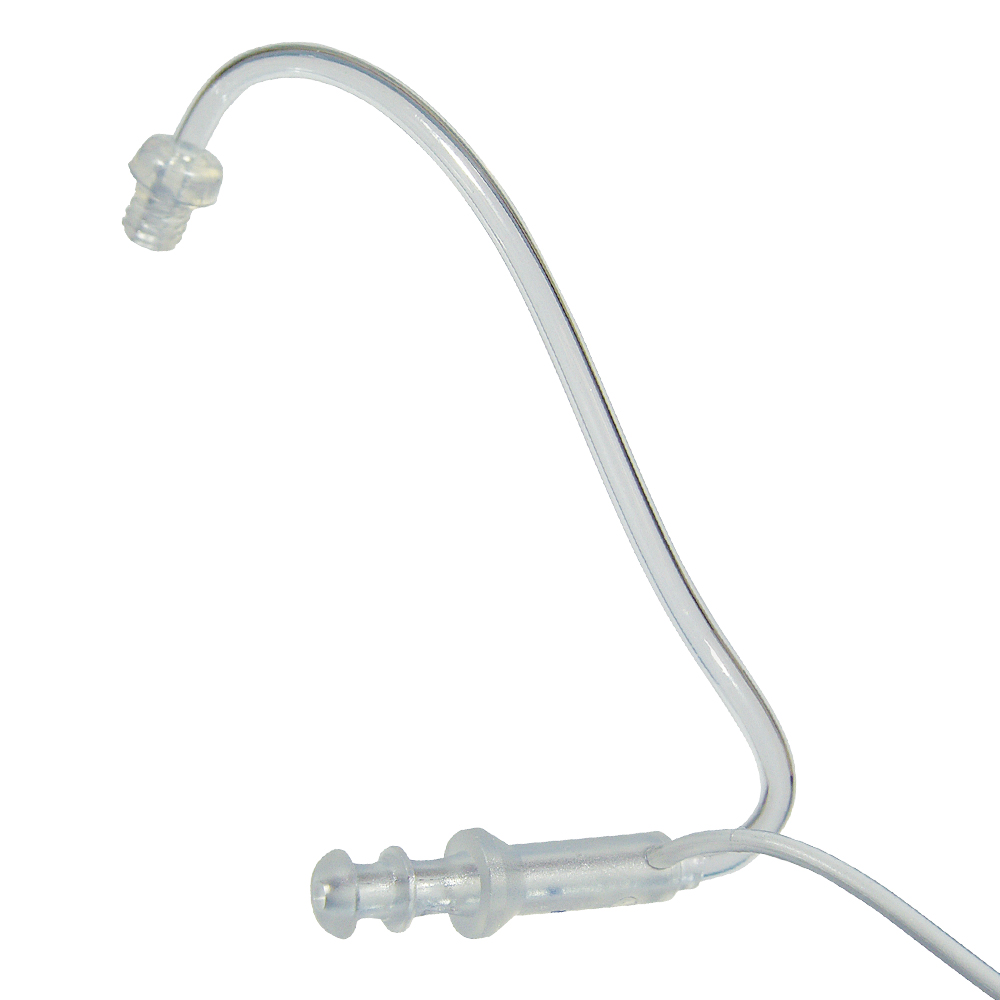 ( £13.50 ex VAT)
Part no: 3SA828293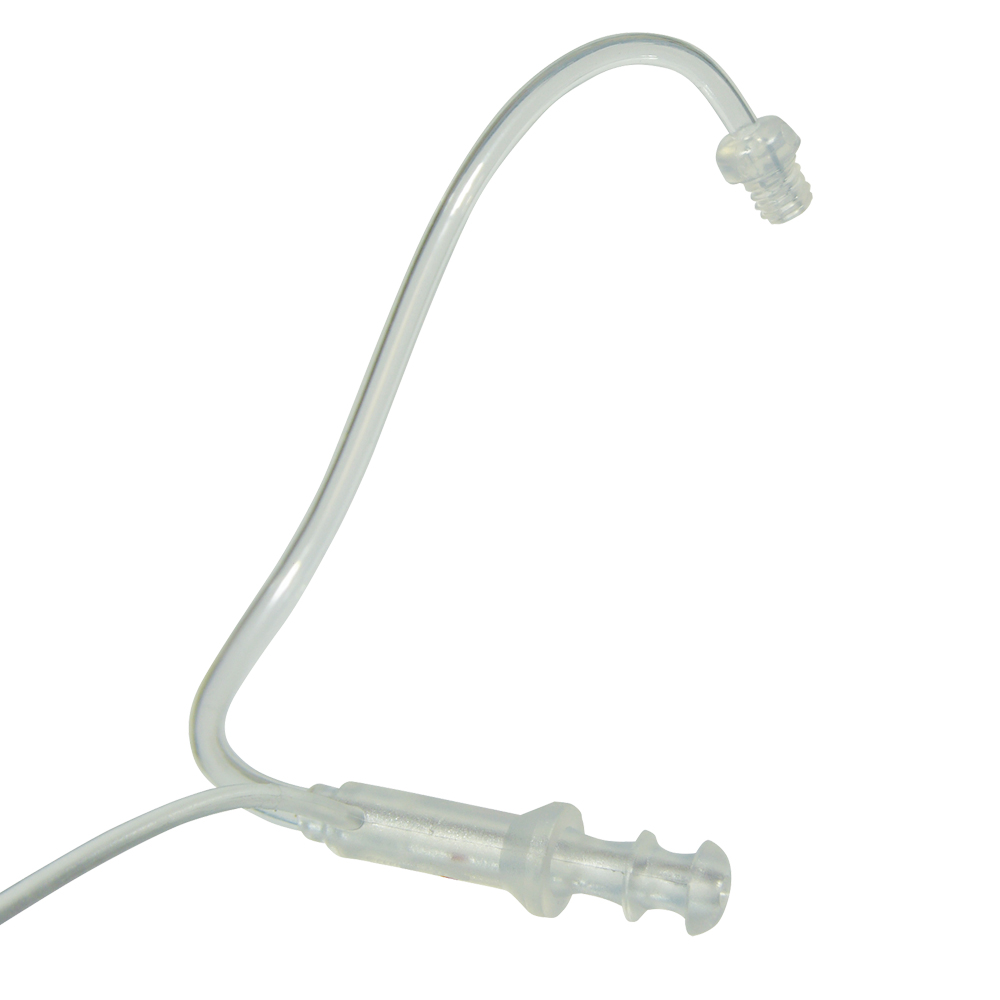 ( £13.50 ex VAT)
Part no: 3SA828296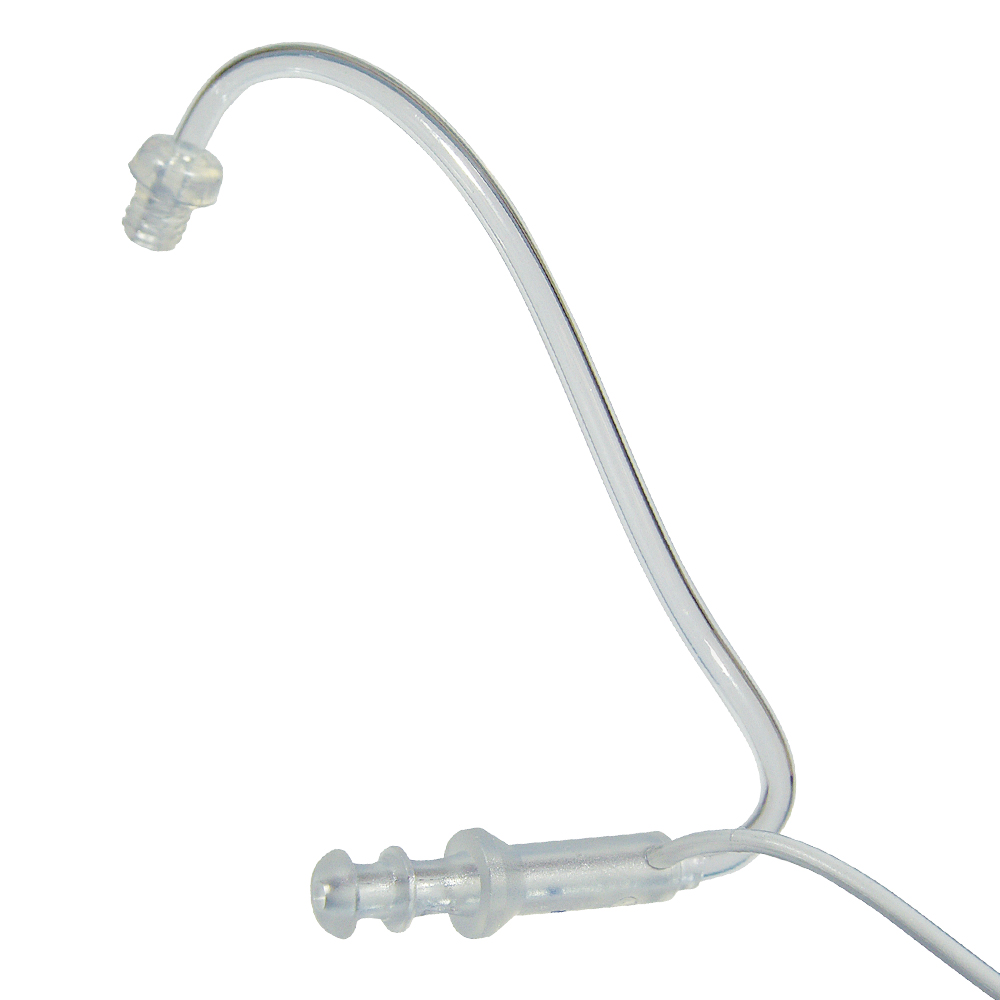 ( £13.50 ex VAT)
Part no: 3SA828295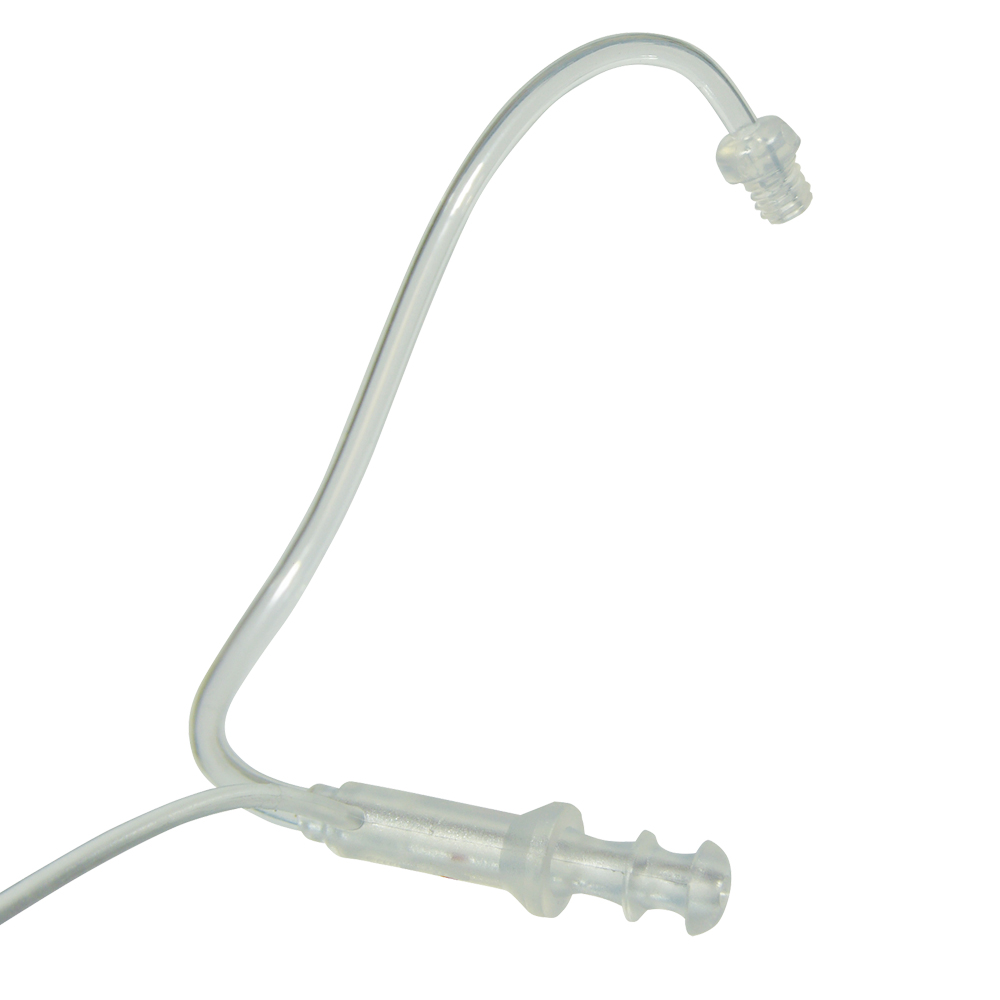 ( £13.50 ex VAT)
Part no: 3SA828298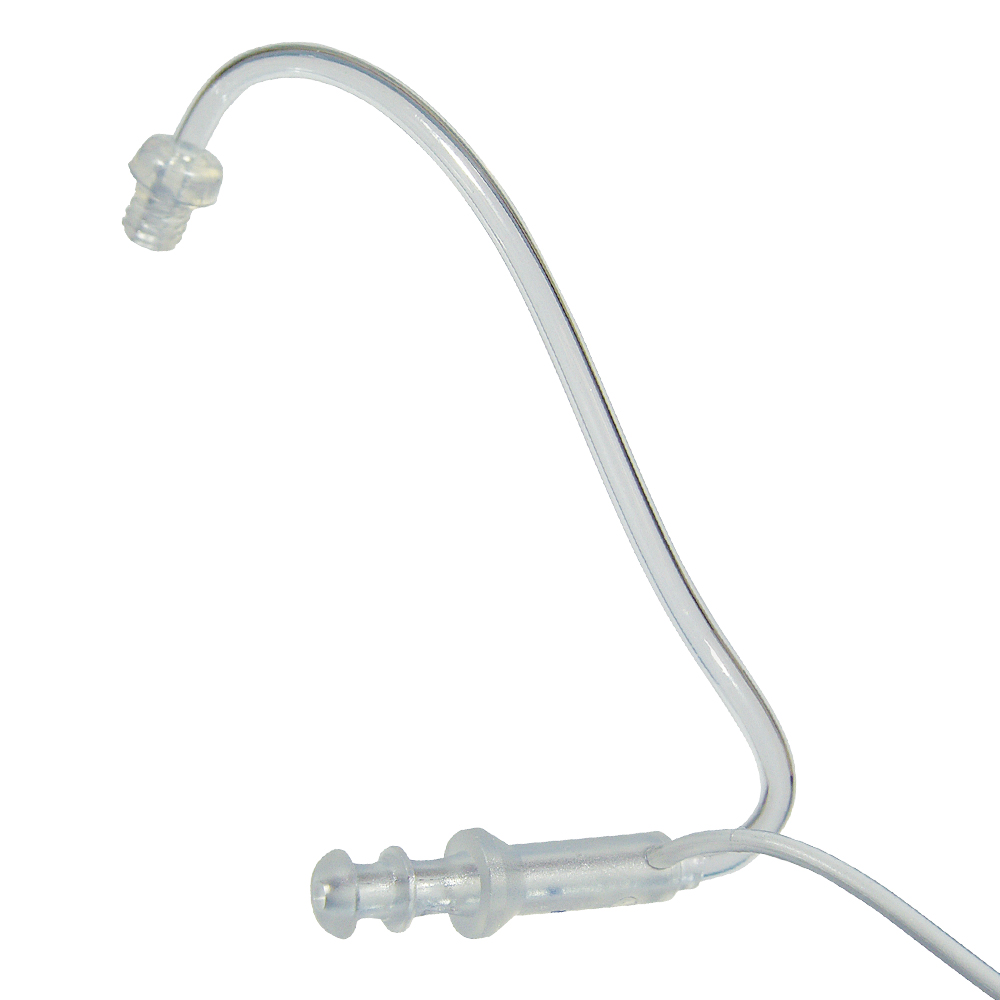 ( £13.50 ex VAT)
Part no: 3SA828297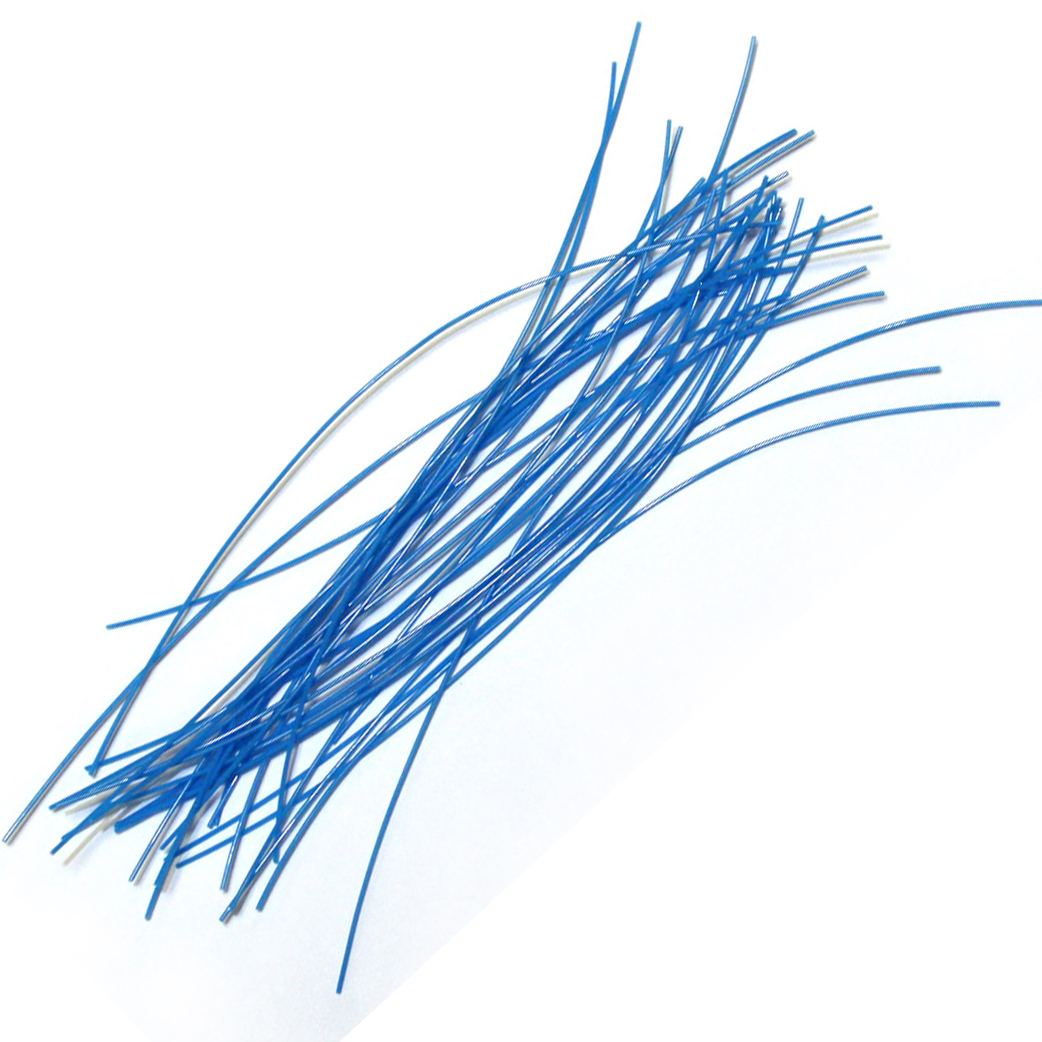 ( £4.95 ex VAT)
Part no: 3SA828975